SOCIAL MEDIA MANAGEMENT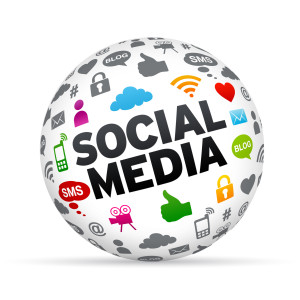 If you are tired of wishing you had a Social Media presence, Regent Promotions' Social Media Management program is your solution!
In today's business world, integrating social media as part of a comprehensive marketing plan has become a standard practice.  The consistent usage of social media provides the opportunity to build relationships, relay information, and grow your client base.  The challenge most often faced is allotting the appropriate amount of time (if it is even available) to managing the content on your social media networks.
How Our Program Works:
Step 1: You select the frequency for posts and on which platforms.  Maybe you only need 3 posts on Facebook each week?  Maybe you want 3 posts every day on both Facebook & Twitter?  We will discuss strategy with you to assist in determine what is the most effective approach to achieve your goals.
Step 2: Regent Promotions staff will work with key personnel at your business to identify topics, specials, promotions, etc. for regular posts.  For some clients, this is a simple process that may be similar to the following (assuming a 3 post per week strategy):
Monday – Educational/historical fact about the company/industry.
Wednesday – Weekly promotion/highlight.
Friday – Wild card! (Highlight a special industry trend, event/activity, community involvement, etc.).
Step 3: Implementation!  We take it from here.  You get back to doing what you need to do to grow your business.
Give our team a call to learn more about available packages.