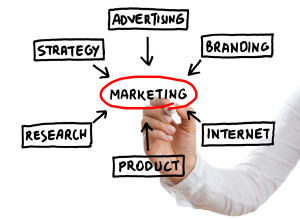 "How does my  business best spend our budget on advertising & marketing?"
No two companies have the same needs making it critical to establish a strategy focused on achieving your goals.  Regent Promotions will put together a package that will get your brand noticed!
Outdoor Advertising – design, placement & purchase
TV & Radio – production, placement & purchase
Print Media – design, placement & purchase
Online Marketing – social media campaigns, Google ads, SEO & more
We would love to work with you to establish a strategy that maximizes your dollars and exposure.  Give us a call to get started.
The following is just an example of what it takes (sometimes) to make sure a page has what it needs for Google to pay attention.  As part of our Online Marketing services, we provide Search Engine Optimization to make sure Google is seeing your site and the clients you want are finding your page(s).
So to achieve this, sometimes we have to add extra text that includes some of the keywords like advertising and Marketing.  On other pages we might want to include promotional products, website development, and other areas of service that we provide.
We will do the same for you with our SEO service!