BUSINESS PLANNING & CONSULTING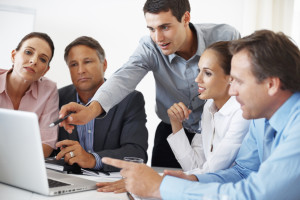 If you are needing a fresh approach to your business plan or you want to head in a new direction, our Business Consulting service will get you there.
With years of experience guiding businesses to new levels of success, the Regent Promotions consulting team offers a refreshing approach to get your business on track.
Our Business Consulting is NOT business as usual.
Here are just some of what makes us different:
No Sales Pitch – We are interested in helping you and your business.  We are not going to throw a high-pressured sales pitch at you.  What we offer is a process that results in action-focused plans.
No Templates – You will receive a customized approach and plan that makes sense for your company.
No Jargon – If you are like us, we are sick of hearing industry jargon.  What we understand is action and bottom line.
True Partnership – Our consulting services are based on establishing a relationship with our clients.  We take time to get to know where you are today and where you want to go.
If you are ready to head in a new direction with your business and you know planning is the key (as it always is), give us a call today so we can schedule an appointment to get the process started.